Our courses are for you if you who want to return to education and training or develop a new skill/hobby. Once you take the first step, endless opportunities await you. It's not just about what you learn, it's about who you meet, the connections you make and the impact on your community.
What We Offer
We offer an extensive choice of full and part-time courses in over 300 participating locations across the Limerick and Clare region every year. We collaborate with a range of voluntary and community organisations who play a key role in course organisation, content and tuition. We are members of the Local Community Development Committees of the local authorities in Limerick and Clare. We are the lead agency on a number of objectives in both the Limerick and Clare Local Economic and Community Plans (LECPs) 2016 – 2021. We also work closely with the 4 local Partnership Companies (Clare Local Development Company, West Limerick Resources, Ballyhoura Development and PAUL Partnership).
Padlet
Padlet is an online digital canvas. On our Community Education Padlet you will find information and activities for a wide variety of subjects and topics. These have been prepared by ETB Tutors. You can learn at home and get ideas for new projects and interests.
It's free and safe! To access the resources, click here.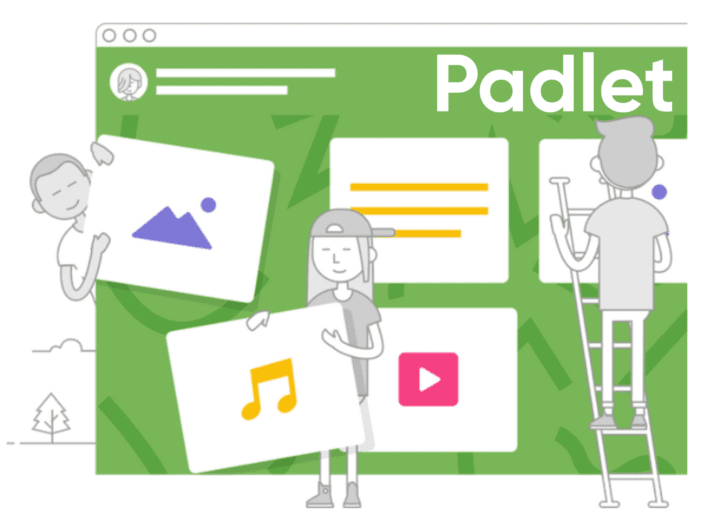 Community Education Partner Applications
Limerick and Clare Education and Training Board facilitates and supports community-based adult learning to a wide range of groups across the region. Further Education and Training allows learners to identify their own needs and the desires of their communities. Courses are developed in collaboration with communities and delivered locally.
By registering as a partner with the ETB you will be able to apply for funding in the form of tuition hours to deliver locally-based, learner-centred Further Education and Training courses. Find out more by clicking here.
Learning eTool
This eTool is the online version of Capturing the Wider Benefits of Learning. It enables our learners to rate their own progress on a course and the skills they have developed. Learners can also describe wider benefits of the course including personal learning, health and wellbeing, family and community and future plans for education or employment. If you are an existing learner and would like to access the eTool, click here.
Get in Touch
How to get in contact